Check Out NEW
Online Training Options!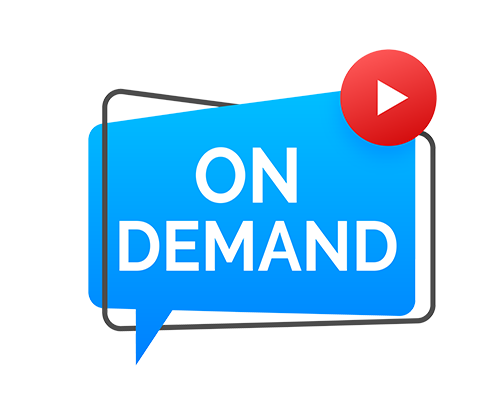 On Demand Webinars
Please note – you will need your Honda Supplier Hondaweb (supplier portal) username and password to access pre-recorded webinars online.



10-Day Inventory Guideline/Finished Goods Inventory Guideline
6 Step Training – Specified Action Plan Training
8 Step Form Training 
Annual Cost Reduction (ACR) Expectations
American Honda SRT Local Content Training
Audit Certification Documentation and Preparation Training
Build-Out Responsibility/Forecast/Lead Time
Certification and Regulations Requirements
Change Point Control System ( CPCS )
Circle Improvement Training (NHC/Problem/Project/Kaizen/etc.)
Compliance & Ethics – HSCS Series
Countermeasure Request Form (CRF) Process
CTPAT – Program Facilitation
Delivery Requirements/Small Lot/Sequencing
Diversity – HSCS Series
Electronic Design Change Instruction Sheet (EDCIS)
EDI
Environment – HSCS Series
 Error Proof Processing MPR
eQuote
Forecasting – Long and Short Term
Governance – HSCS Series
 HCM Quality & Delivery Webinars
Health & Safety – HSCS Series
Honda Engineering Standards (HES)
Honda Supplier Quality Manual (HSQM) Series  
Honda Supply Chain Sustainability (HSCS)  
Honda Supply Parts – Domestic Supply Parts Supplier – Quality Issues
Honda Supply Parts – Overview and Honda Supplier Portal Intro.
How to Start an Associate Engagement/Involvement Program
Label Minimum Process Requirements
Lot Control and Traceability
Maker Layout Evaluation
Minimum Process Requirements (MPRs) – Overview and Key Points Impact Quoting
NAFTA
New Model Development – Cost
New Model Review
North American Reporting System (NARS)
Overall Equipment Effectiveness (OEE)
Packaging/Back-up Packaging Requirements
Part Validation & Reporting Requirements
Poor Quality Costs – 3rd Party Sort, Expedite, Downtime
PV Testing
Quality Documents and Data Collection
Quoting Process
Returnable Container Management (RCM)
Root Cause Analysis
SIMCard
Social Responsibility – HSCS Series
SQM – Introduction, Quality Control Regulations and Minimum Quality System Requirements
Succession Planning
Supplier Relationship Management Database (SRM)
Supplier Scorecard
Supplier Sustainability Requirements and Deliverables – Diversity Expectations
Tooling
Trade Compliance – HSCS Series
Transportation Terms (FOB Honda)
Warranty – Suppliers Financial Responsibility